One of the best things about Twitter is you have the opportunity to be introduced to some great companies and win some prizes at the same time. This was the case for me with the online furniture and home decor e-tailer Cymax. I originally found them about a month ago when I saw a friend's tweet about $50 discount codes they were giving away to several of their lucky Twitter followers. I like a good giveaway/contest as much as the next person, but I wanted to look at their site before I entered just to be sure it interested me. Needless to say I was interested!
Cymax sells a variety of home furnishings that meets a wide range of budgets. One of the first things I found when shopping their site was this Sauder Harvest Mill Console Table.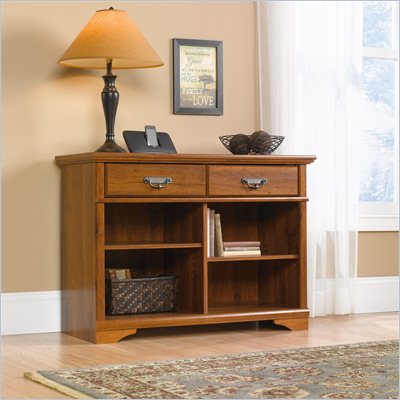 I thought with a few baskets on the shelves it would be a great fit for my entry way and a perfect place for hats, gloves and my keys.  At $155.00 and free shipping it was definitely affordable. Then I saw a tweet that they were having another contest – this time for $125.00 I was beyond excited – If I won, that would make that table only $30!!
The giveaway was multi-step but easy to figure out. Follow them on twitter @cymaxstores_ (I already was), and on Linkedin (easy enough!), and then tweet a specific tweet that mentions them plus 2 twitter friends and they would send a direct message with the date/time of the actual contest (the most important clue of them all!) The contest portion was simple as well – go to their Linkedin page, tweet the requested info and then send them a direct message via twitter your Linkedin profile name so they could confirm you had met all of the requirements to win.  I'm sure you can imagine how happy I was when I saw my name as the winner for a $125 gift code -I can now get that table for only $30!!
When it comes I will be sure to update with some pictures!
(Just a heads up, @cymaxstores_ is giving another series of $50 gift codes away in November too! Check http://blog.cymax.com/contests/novemember_cymaxgiveaways/ for more info! )